We are a team of highly talented people (and robots). Together we cover the full spectrum of creative design and development.
---
Peter J Allen
CEO and creative director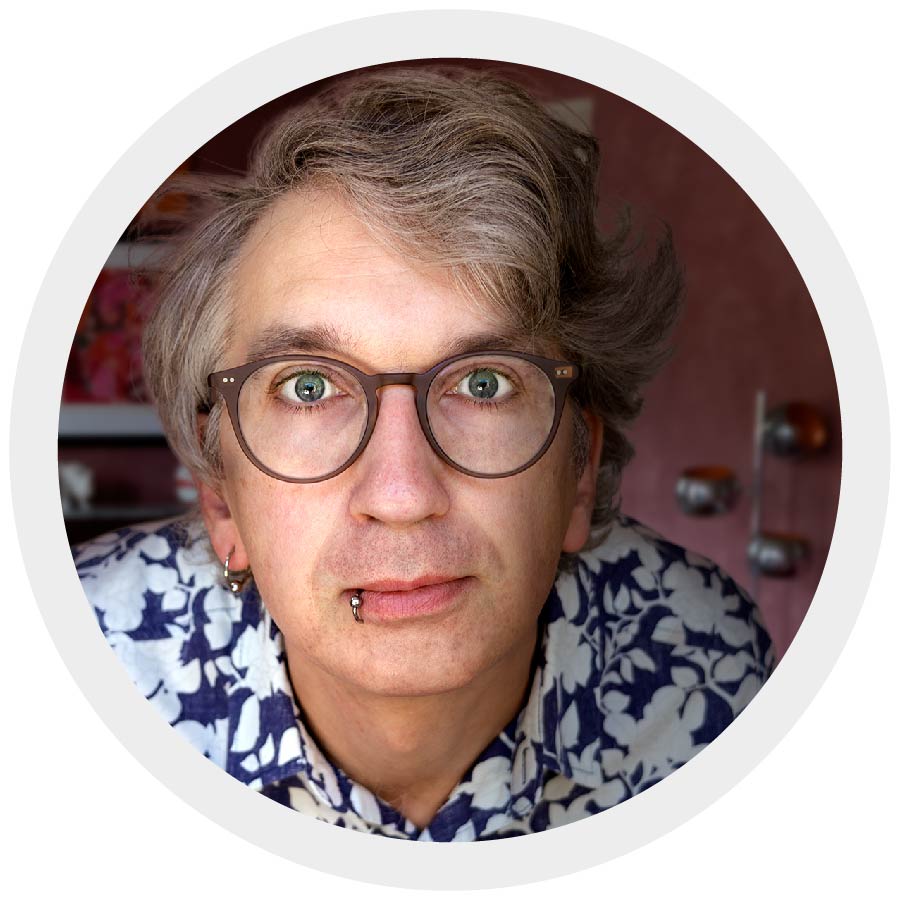 Peter has a rich and varied professional background as a designer, coder and creative. His first venture was a software development company creating utilities for niche business markets. Later he created a publishing and distribution service for short-run magazines before turning to design and digital media.
As a freelance consultant Peter has worked on briefs for global brands with some of London's top creative agencies, including high-profile international advertising campaigns, award-winning annual reports and prestigious product launches. He has also created several innovative digital projects, including the legendary mythology website Godchecker and startup events calendar Innovation Scene.
Peter founded Compelling Ideas in 2011. Always passionate about innovation and entrepreneurship, he is now focused on working on creative projects with startups and companies across Europe.
---
Sonia Reis
Art director and senior designer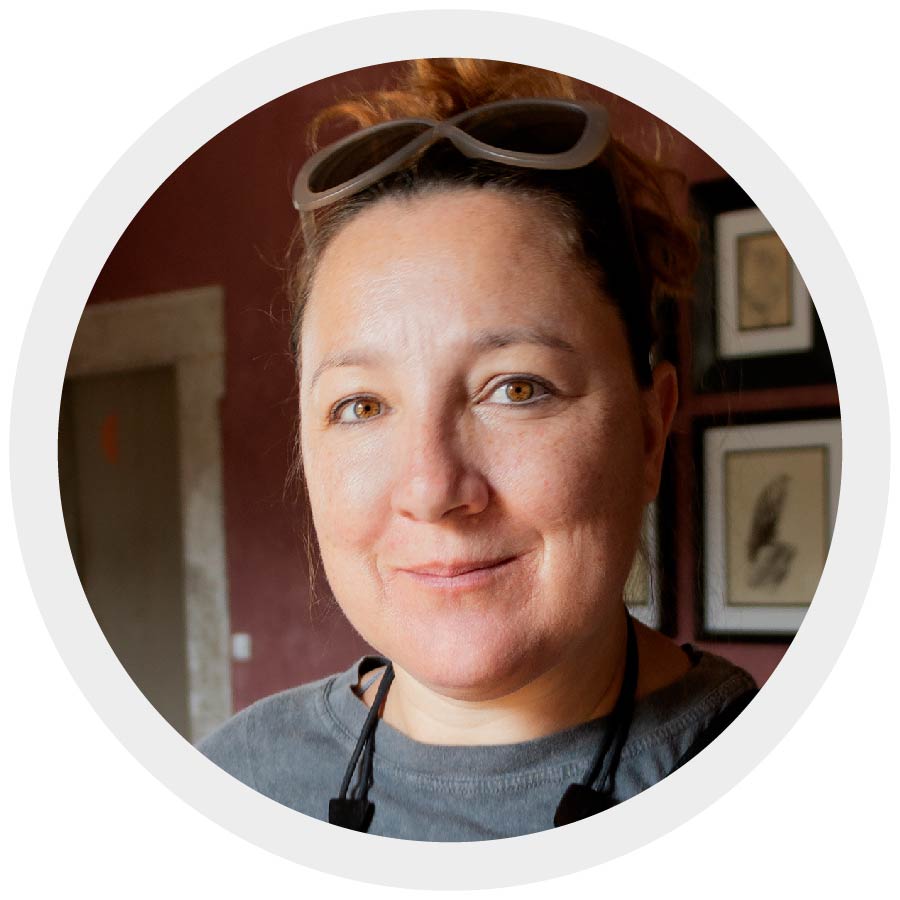 A talented senior designer with a passion for visual communication, she obtained her Master's Degree in Graphic Design and Visual Communication in Portugal at the Instituto Politecnico of Portalegre before freelancing as a designer for creative agencies and corporate environments in Lisbon.
Moving to the UK, Sonia took up a role in the magazine industry where she built a strong reputation for eye-catching and beautiful design. She then spent three years as a senior designer at Capita, one of the UK's largest corporations, working on projects for Government, public bodies and institutions.
Sonia freelanced for various London creative agencies before joining Compelling Ideas in 2015. Now she heads up our creative business as design and art director.